United Way Duck Draw
Presented by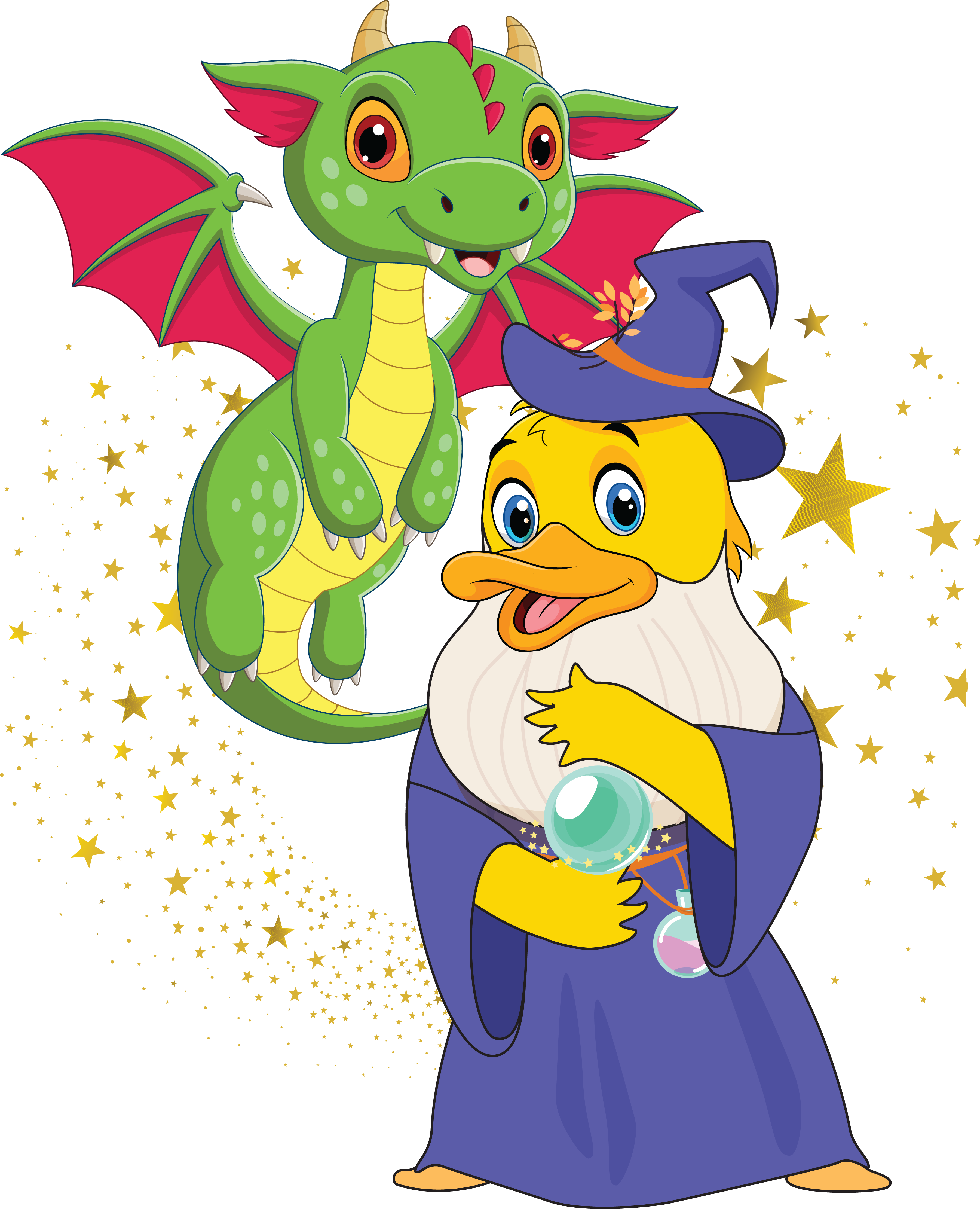 Click on the Magic Duck to purchase your ducks for the duck draw & be entered to win a Brand NEW 2024 Chevrolet Trax!!!!
Where to buy ducks in person
Scottsbluff
Team Auto Center (2014 E 20th Place)
Riverstone Bank ( 2002 Broadway)
Main Street Market (401 S. Beltline Highway- Customer Service Desk)
United Way Office (1517 Broadway)
Regional West Medical Center Gift Shop (4021 Ave B)
Gering
Riverstone Bank (1540 10th Street)
Alliance
ALLO (203 W. 3rd)
Sidney Beans & Steams Coffee House (610 Glover Rd Suite #10)
Chadron
Apricot Lane at the New Leaf Marketplace (1002 East 3rd)
Duck Draw 2023
Drawing at 10:30 a.m.
Pre-draw Family Festival beginning at 9 a.m.
September 16
18th Street Plaza Downtown Scottsbluff
Buy a duck for your chance to win 1 of 35 prizes!!!!  Scroll below for a complete list of ALL the prizes for the 2023 Duck Draw!
Ways to buy your ducks:
Online
Thank you to ALL our Duck Draw sponsors!!!
Duck Commander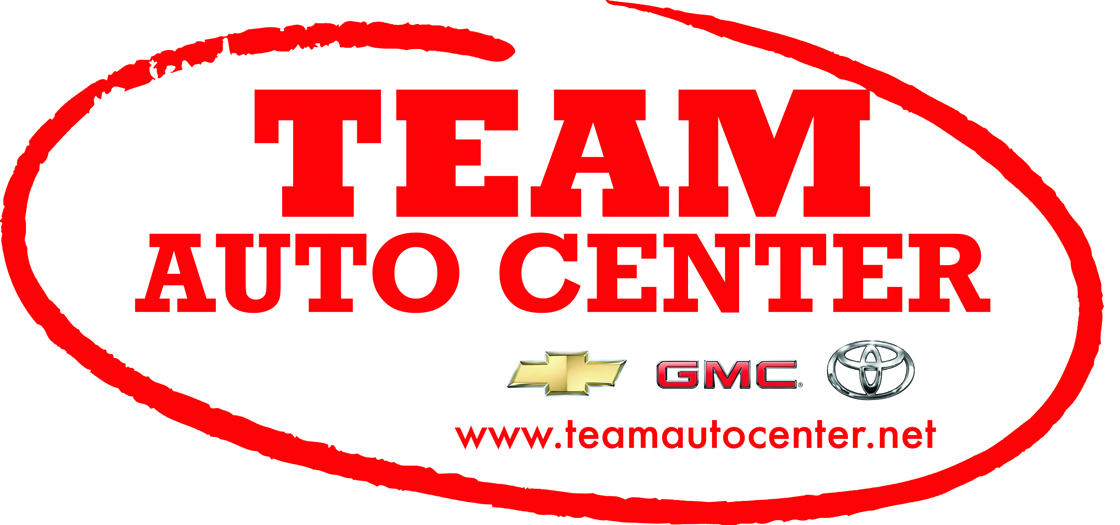 Major Duck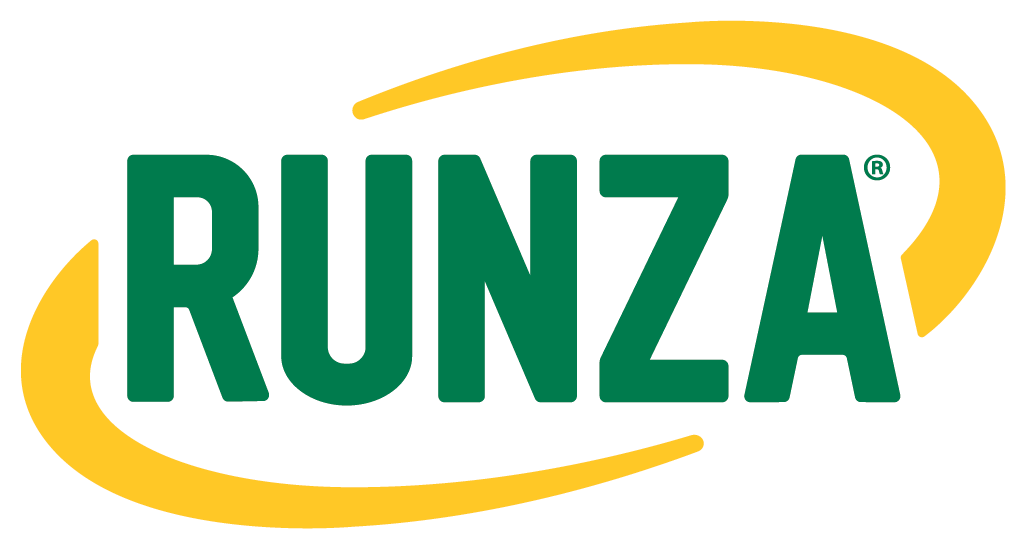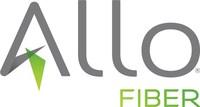 Quacker Backer
Media Mallards

Lucky Ducks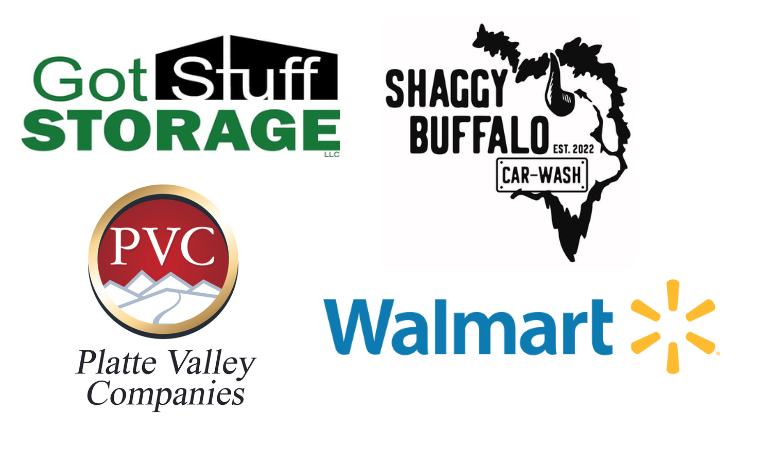 Dynamic Ducks

2023 Duck Draw Prizes
2024 Chevrolet Trax
2023 Honda Pioneer Side by Side 
Leather La-Z-Boy recliner donated by Webber's Furniture
Traeger Pellet Grill donated by Home Depot
$500 Gift Card donated by Gering Valley Plumbing & Heating
$500 Gift Card donated by ABC Blinds & Shades
One- year Membership to Shaggy Buffalo Car Wash 
$500 Gift Card donated by Gering Valley Plumbing & Heating
Round of golf for four including carts and range balls donated by Scottsbluff Country Club
$250 Membership Gift Basket donated by Riverside Discovery Center
One- year Membership to Shaggy Buffalo Car Wash 
Birthday Party (up to 25 guests) donated by the Carpenter Center
$200 Cash donated by Rural Radio
$250 Gift Card donated by Runza
One- year Membership to Shaggy Buffalo Car Wash 
$200 gift card donated by Runza
One-year membership to the Shaggy Buffalo
$100 gift card donated by Runza
$100 gift card donated by Target
$100 gift card donated by Runza
$100 gift card donated by Walmart
$100 cash donated by Logoz
$100 gift card donated by Target
$100 gift card donated by Marky's Meat Market
$100 gift card donated by Panhandle COOP
$100 gift card donated by Runza
$100 gift card donated by Target
$100 gift card donated by Marky's Meat Market
$100 cash donated by Dairy Queen of Alliance
Family Game Basket donated by Riverstone Bank
One- year Membership to Shaggy Buffalo Car Wash 
King Kong Pizza Dinner donated by Sam & Louie's
Myra Handbag donated by RWHS Gift Shop
$50 gift card donated by Runza
$25 gift card donated by the Midwest Theater